It's a common fact that filing for a divorce in the United States is not cheap, especially when you have children. However, many couples who consider ending their marriage but doubt they can afford it do not know about ways to get a divorce with no money or at least make it way less expensive. Let us share the most popular options for filing for a marriage dissolution without spending thousands of dollars.
Divorce Fee Waiver Request
When you get to the step where you should file your divorce paperwork, you will need to pay the court fee. If you don't have minor children, it will be approximately $175. If you do have kids, the fee will amount to $255.
This cost may seem burdensome for a lot of families, which is why courts offer divorce assistance for low-income individuals. According to Michigan Court Rule 2.002, in order to get it, you will have to file a Fee Waiver asking a judge to waive the court costs. However, you will be able to avoid paying for a divorce only if you meet the following criteria:
You can prove that your gross income is 125% under the poverty level. In case your income is above this percentage, you can still ask for a waiver if you can provide evidence that covering these fees will cause severe financial hardship.
You receive specific governmental benefits, such as FAP, Medicaid, and so on.
You are represented by the legal aid organization that is funded by Michigan State Bar Foundation or the Legal Services Corporations, or a law school clinic as a low-income individual.
In order to ask the court for financial relief, you need to fill out the Fee Waiver Request, sign it, and make a copy or two if you have kids. Once you file it, the court clerk may approve your request on the spot or send it to the judge for review. After the decision is made, you will receive an order in which your request will be either granted or denied. If your fees are not waived, you must cover them within 14 days or ask the court for a review again.
Obtaining Free Michigan Divorce Forms
Even if you are filing for an uncontested divorce, which means that you are in full agreement with your spouse and are not going to fight in court over anything, you may still need to hire a lawyer to help you out. One of the reasons why couples work with attorneys is the bulk of paperwork that needs to be collected and filled out properly.
However, the average hourly cost of a divorce attorney in MI is approximately $250, an unbearable price for lots of people. Fortunately, you can choose between three other options that will decrease your overall expenses.
Option 1. – Preparing DIY Divorce Forms
In order not to hire a lawyer to prepare paperwork for you, you can find and fill it out completely on your own. This is, in fact, the most low-cost option of all. However, it is definitely not the quickest or the easiest one.
If you want to prepare a complete packet of documents for filing, you need to be ready to invest lots of time in this task. The thing is, there are so many divorce forms that figuring out which ones you need is hard work itself. Besides, when searching for these papers online, you need to be extremely careful not to download them from questionable websites, even if they seem related to divorce topics.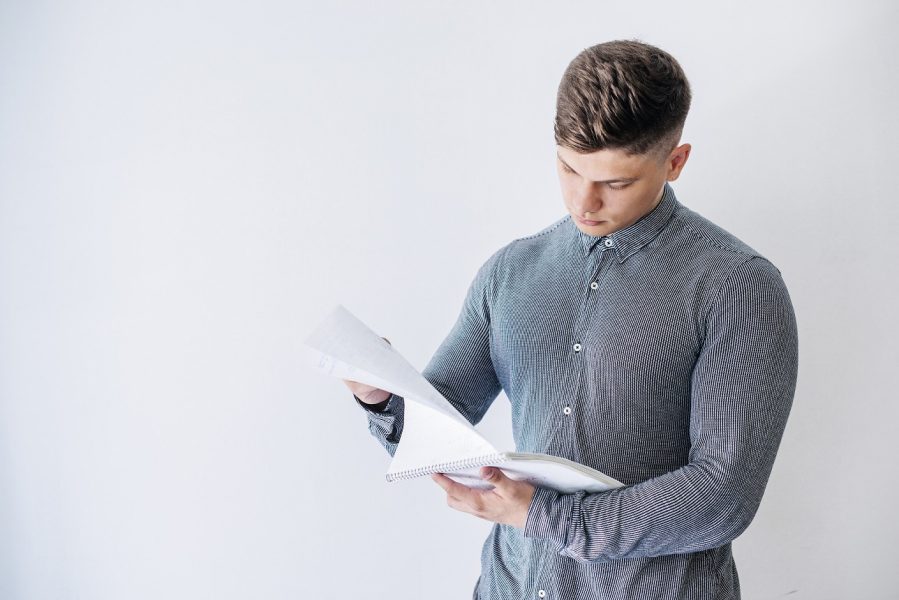 Finally, filling out the forms is not as simple as one may think unless you are a lawyer yourself or have some experience in the legal sphere. All the forms you will bring to the court must be filled out correctly, contain no mistakes, typos, and blank spaces where they are not required, and be signed in a proper way (for example, you may need to sign some forms in front of the notary public).
Otherwise, your paperwork may be rejected, and you will have to start from scratch. This would also mean paying the court fees again, along with fees for making copies, notarizing paperwork, and other ones. So, as you can see, this cheap method requires lots of time and research from your side, so if you are not ready for it, you should look for quicker and more reliable alternatives.
Option 2. – Preparing Divorce Forms Online
If you don't have too much time at your disposal to work on your forms but still want to get a cheap divorce, you should consider using an online divorce service. These companies can provide you with a full package of forms so that you should only print and sign them before filing.
Online divorce services usually work at a flat fee, and their costs are considerably cheaper than hiring a lawyer. However, it is important to choose one that provides only court-approved forms and does not have hidden charges.
For instance, our service offers a full package of court-approved and filled-out forms for only $139 – the same price for spouses with and without children. We never charge for anything additionally without you knowing. Besides, we also provide our clients with step-by-step filing instructions guiding them through the divorce process from start to finish. Our ordering process is simple and straightforward, and you can get divorce help from any place and any device.
Option 3. – Searching for Free Legal Aid Services
Finally, one more low-cost option you can choose is getting divorce assistance from free legal aid services in your state. These are the organizations that offer legal help free of charge for low-income individuals that meet certain criteria.
As a rule, you can receive legal aid if your household income is 125% below the federal level. If you meet this requirement, you can get help with forms or receive various useful self-help materials that will assist you when you start the filing process on your own. You can also find an organization that operates in your county on the official website of the Michigan State bar.
Providing Financial Proof
If you can't afford a divorce, you must be able to prove that you have financial difficulties. When filing a Fee Wavier Request, you will need to provide the following information:
The governmental benefits you receive that you have to choose among those listed.
Whether you are represented by any legal aid program and provide the name of the organization.
Your gross monthly/weekly income.
The number of people who live in your household.
Your sources of income.
Your assets, debts, and expenses (such as rent).
The decision on whether your fees are waived or not will be made based on this information, so make sure it is accurate and up-to-date.
Filing for Free Divorce
If you have decided to proceed with filing without any divorce assistance, take the following steps:
Make sure you have collected all the needed information that will help you file in your state. You can visit the official website of your local court to find it.
Check if you qualify for uncontested marriage dissolution and meet the residency requirements.
Choose the forms that are required for your case.
Fill out your paperwork attentively. After that, print and sign the papers – some in front of a notary.
File your forms with the court. During this stage, you will also need to file for a Fee Waiver.
Serve your spouse. In MI, you must hire a sheriff or a process server to do it in person or via certified mail. Alternatively, you can ask any other person over 18 to hand the papers to your spouse.
File a Proof of Service with the court. It may also be done by a person who was hired as a server.
File the Answer and Waiver that your spouse should have given back to you or filed themselves.
Exchange notarized financial forms with your spouse and file the proof of exchange upon the court's request.
Schedule the hearing and file the rest of the paperwork with the court. Attend the hearing to get the signed Judgement and file it with the clerk.
Free Divorce FAQ
Do You Have To Pay for a Divorce?
Yes, unless you have a low income. Even if you do not hire a lawyer and complete the paperwork yourself to save money, you need to cover the court fees. You can also make a fee waiver request and not pay anything if it is approved.
I Need a Divorce Lawyer and Have No Money – What To Do?
You can look for a free legal aid organization in your county and see if you qualify for their assistance.
How Long Will a Free Divorce Take?
It depends on the kind of divorce you choose. If you do everything on your own, some steps may take a lot of time. If you work with an online divorce service, you will receive your forms in just 5 days and will be able to file and finalize your case in around 3-6 months.
Will the Free Michigan Divorce Forms Work in My Case?
They can work only if you know for sure what forms are needed in your full-agreement and uncontested case, how to fill them out correctly, and which steps to take next to legally end your marriage. In other cases, it is best to order paperwork from a reliable online service, which will also provide you with a set of instructions.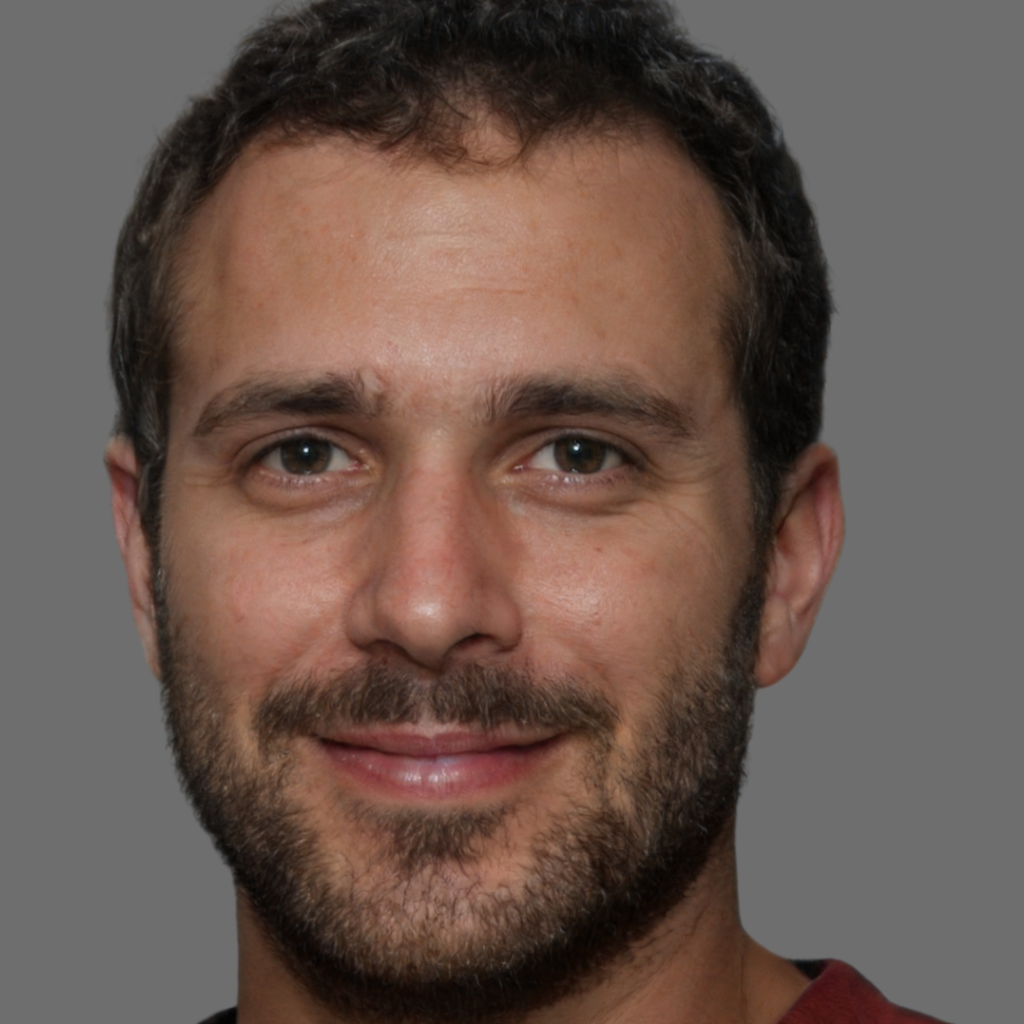 Erik Smith is a well-known divorce specialist and writer at midivorcepapers.com with a background in marriage counseling and therapy. Having worked with countless couples, Erik brings a wealth of knowledge and experience to his writing.