A divorce cost in Michigan depends on many factors, with the approximate prices fluctuating from $2,000 to $5,000 and transcending $15,000 in highly contested cases. If you are curious about how expensive divorce is in Michigan, read this article on different aspects that affect the overall divorce expenses and possible ways to reduce them.
Average Cost of Divorce in Michigan
The average cost of a divorce in Michigan is about $4,000, with prices ranging from $2,500 to $5,000 if no children are involved and $14,000 to $18,000 if there are child-related issues that must be resolved, according to LawDepot.
The divorce price consists of a court filing fee, money paid to a lawyer involved in the divorce process, mediation or arbitration cost, as well as payment for the services of certified experts who will evaluate the marital property, child support, and alimony.
Knowing that contested marriage dissolution is very expensive, partners usually try to resolve the disputed issues before filing for divorce to reduce its overall price. An uncontested marriage dissolution is typically cheaper than a contested one. However, sometimes spouses can't come to an agreement without expert help, so they hire arbitrators and mediators, which leads to additional expenses. Still, the assistance of these professionals is more affordable than the help of lawyers during a contested divorce.
The more cooperative partners are, the less expensive their divorce will be. For instance, if you and your spouse negotiate all core aspects of marriage dissolution before going to court, you can reduce the divorce cost to $1,500-$2,000.
Cost of Uncontested Divorce in Michigan
Typically, couples in Michigan have to pay $1,000 – $1,500 for the entire uncontested divorce process, covering filing fees, paper serving, and the assistance of experts who will evaluate property and child support if that is required. Though uncontested divorces cost money, they are usually less expensive than contested ones.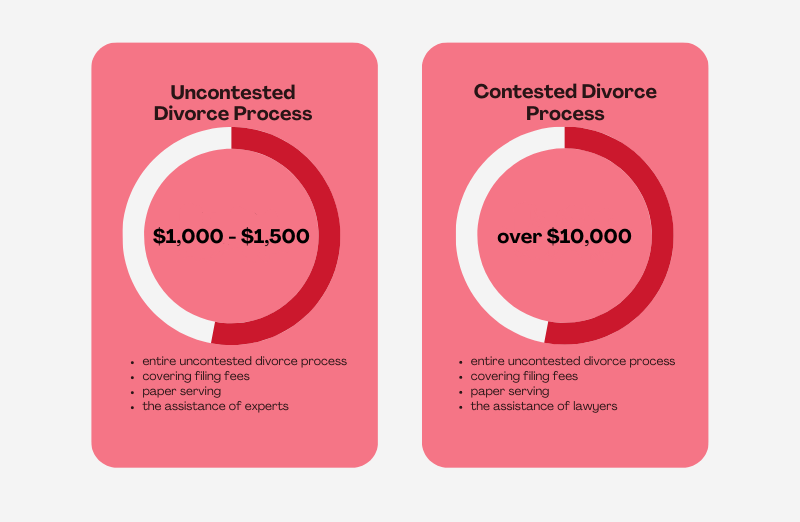 If spouses want to start an uncontested divorce, they should agree on all important aspects of marriage dissolution. They may not involve third-party specialists in the divorce process. It is possible if spouses do not need assistance with property division and estimation of child support and spousal maintenance. Moreover, any spouse can start a Michigan no-fault divorce without proving the other spouse's fault in a marriage breakup. Therefore, a plaintiff doesn't have to spend money on collecting evidence of the partner's wrongdoing.
However, some couples still decide to order a consultation session with a lawyer to ensure they agree on all important matters.
Divorce Costs Without a Lawyer
Filing for divorce in Michigan without a lawyer is a reasonable option for spouses who have discussed all aspects of their marriage termination and reached an agreement on property division, child custody, alimony, etc. In this case, they can greatly reduce divorce costs and will have to pay:
court filing fee of $175 for couples with no minor children and $255 if there are children involved.
fees for making copies of documents.
fees for serving a spouse; the cost depends on the service type chosen (local sheriff's department, police department, or a process server) but usually varies from $45 to $75.
motion filing fee of $20.
Though it is not obligatory to hire a lawyer, it is a wise decision in some cases. For example, the lawyer's help may be needed when searching for and preparing forms that should be filed with the court. Doing this paperwork on your own may be challenging. Besides, if you aren't a legally-savvy person, you can make serious mistakes in the documents, leading to delays in the divorce proceedings and extra expenses. Addressing a lawyer for legal help with the forms may pay off in the long run.
DIY Divorce Costs
You can choose a do-it-yourself divorce in Michigan if you and your spouse want to save money on your marriage dissolution process. The expenses, in this case, will include court filing fees, document copying, and paper serving services. The final sum is unlikely to exceed $800. However, the cost can be higher if you have minor kids and need to involve experts who will help you compile a parenting plan. Such assistance is priced at $80 on average.
Moreover, couples with minor children must attend Parent Education and Family Stabilization Course. The lowest price is $25. Besides, they have to prepare an order for custody. The Friend of the Court is responsible for determining the custody arrangements. The FOC fee is $3.50 per month.
Therefore, a DIY divorce is a cheaper option if compared to divorces where a lawyer is involved; however, it requires the active participation of both spouses in the divorce process since all issues should be resolved on their own.
| Key Points | Costs |
| --- | --- |
| Parenting Plan Assistance | $80 (on average) |
| Parent Education and Family Stabilization Course | $25 (lowest price) |
| Custody Arrangements | Determined by Friend of the Court (FOC) |
| FOC Fee | $3.50 per month |
| Total Cost | Unlikely to exceed $800 |
Divorce Online Costs
People usually choose an online divorce when they agree on all terms of their marriage termination and want to obtain a quick and affordable divorce without hiring lawyers, mediators, etc. The cost of a simple divorce is much lower than that of contested proceedings, with court filing fees usually being the biggest part of expenses. If you need help with the paperwork, you may address companies that prepare online forms for a plaintiff to submit to the court. Usually, such companies charge a minimum of $150 for their services, but prices depend on the reputation and location of the agency you reach.
Anyway, online divorce papers cost less than documents prepared by a lawyer. Moreover, if you opt for this type of marriage dissolution, you can submit documents to the court quicker. Usually, companies that deal with the paperwork complete it in several business days. After that, you only need to download, review, sign, and bring the documents to the Family Division of the Circuit Court. Then, you will need to wait till a judge signs a final decree and finalize your divorce.
How Much Is a Divorce Lawyer in Michigan?
Usually, lawyers in Michigan charge hourly rates for their services, and prices range from $300 to $500 per hour. Getting a divorce is expensive, especially if your case is contested and you can't do without professional legal help. Two major factors affect the cost of lawyers' services:
Location: If you are going to hire lawyers who work in metropolitan areas, where rental costs are high, you'll have to spend more than when addressing professionals from suburban regions.
Experience and reputation: Respectable lawyers with extensive expertise in family law usually have higher hourly rates. However, they are capable of handling even the most complicated cases quicker and more efficiently than their novice colleagues. Therefore, you may spend less money on hiring a pricey attorney than on cooperating with a less experienced professional who will need more time to deal with the case.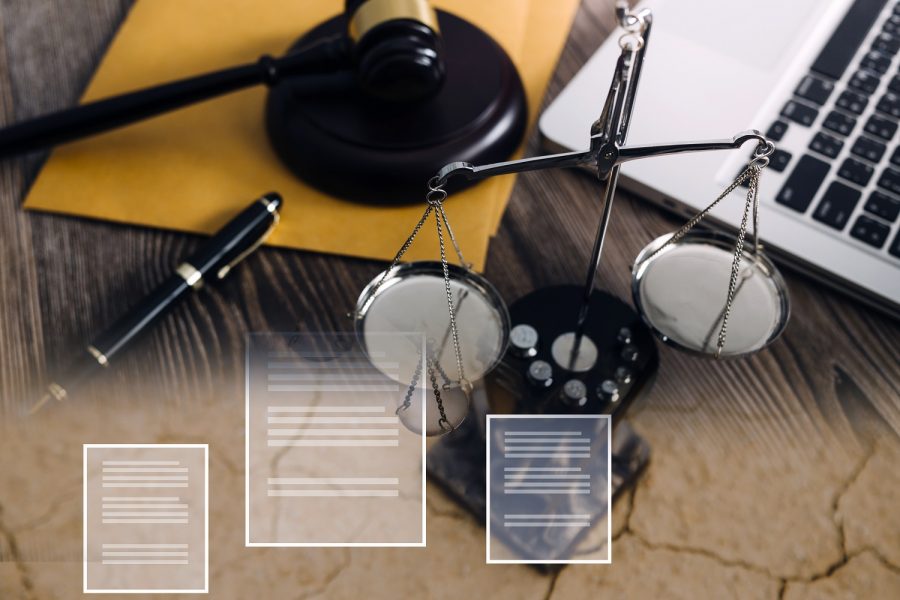 Usually, when people contact a lawyer, they are interested in full-scope representation. Such assistance can cost more than $10,000 depending on hourly rates and the overall number of hours a specialist has to spend resolving divorce issues. It happens that a final divorce bill exceeds $12,000 if a divorce involves
defining child custody and support
dividing marital property and debts
calculating alimony.
Moreover, you may have to cover the lawyer's travel expenses and phone calls, so the fee will rise even more.
The number of disputes a couple has to resolve also affects the total divorce price. On average, if a lawyer helps spouses with only one divorce aspect, e.g., property division, they may spend $3,500-$4,000 on legal services. The price increases when there are more contentious issues to deal with. Though hiring a lawyer in Michigan isn't cheap, such expenses are justified in highly contested divorce cases. It is better to spend money on qualified assistance than regret the court's decision once the process is over.
How Much Does It Cost to File for Divorce in Michigan?
The filing fee for divorce in Michigan is $175 if a couple has no minor children. For cases where minor kids are involved, the filing fee is estimated at $255. The cost to file for divorce in Michigan may differ slightly across the state. No matter whether you choose a DIY divorce or an online marriage dissolution, you still need to pay filing fees. It should be done in the circuit court in the county where your divorce will be finalized.
A plaintiff who is financially unable to pay the fees can ask a court for a fee waiver. A filing spouse should prove that their gross household income is under 125% of the federal poverty level or provide irrefutable evidence that paying the requested fee will be a financial hardship for them. Currently, courts accept the physical fee waiver requests and those sent by email or submitted via an e-filing system on the official website of the court.
Besides, if a plaintiff has a low income, a defendant may be obliged by the court to pay a filing fee.
What Affects the Cost of Divorce?
The cost of divorce in Michigan depends on different factors, most of which can be controlled by spouses. The major points that determine the sum you'll have to spend are:
Type of divorce: An uncontested divorce is a more advantageous option in terms of the money spent. If a couple manages to agree on all aspects of their divorce without involving lawyers, the final price of marriage dissolution will likely be several times lower than the cost of a contested divorce.
Whether spouses have children or not: Couples without minor children have to spend less on their divorce, even at the point of filing documents in the circuit court. Moreover, they don't have to participate in paid parenting classes or take up exams. On the other hand, divorce cases with minor children are more expensive. The child-related issues are usually resolved with third-party help, e.g., experts who will evaluate child support, and the price for such services adds to the overall divorce fee.
In general, to reduce a divorce cost, both partners should be cooperative and responsive. Working with mediators or arbitrators is also a reasonable decision if you want to deal with disagreements effectively. To keep expenses at the lowest point, consider choosing a DIY divorce if that is applicable to your divorce case.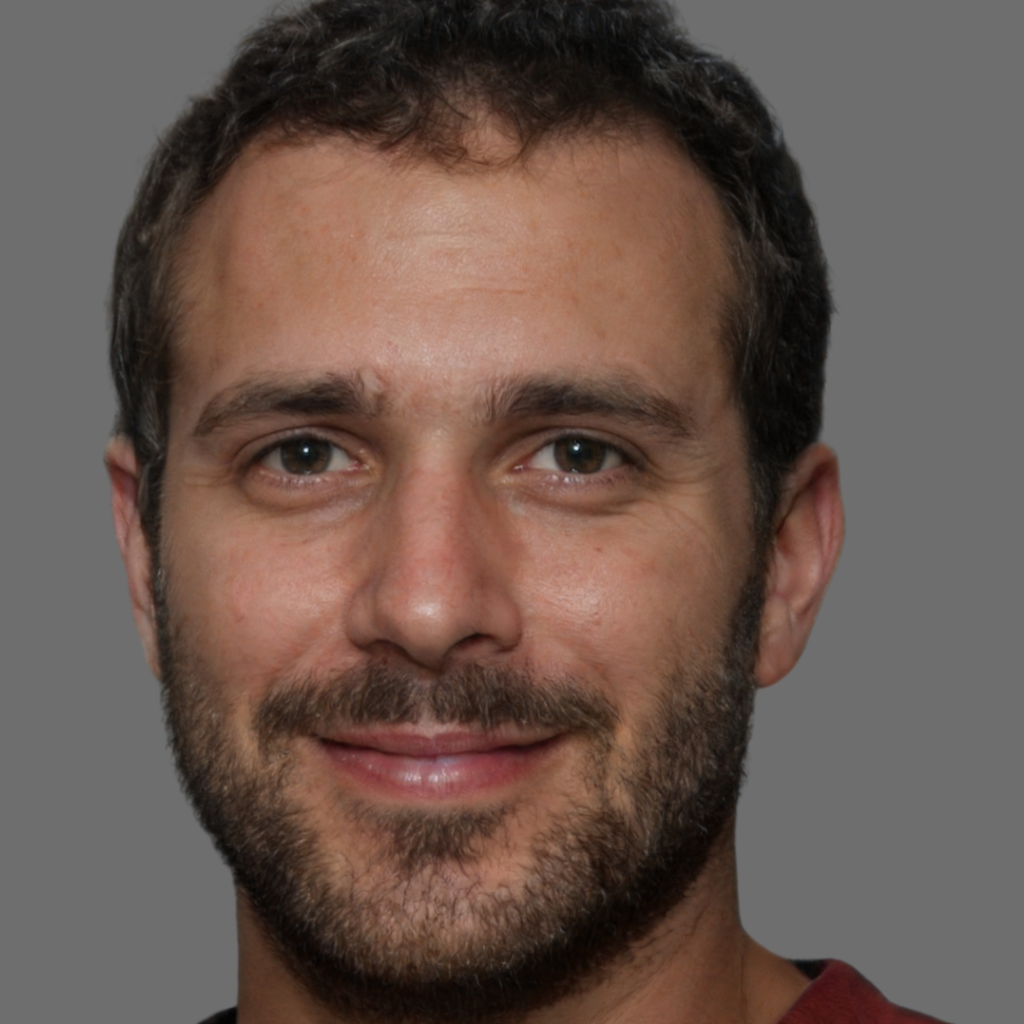 Erik Smith is a well-known divorce specialist and writer at midivorcepapers.com with a background in marriage counseling and therapy. Having worked with countless couples, Erik brings a wealth of knowledge and experience to his writing.