There is no limit on how many times you can be married in Michigan. In fact, no US state imposes restrictions on the number of registered marriages an adult person can have in a lifetime. However, those who get married multiple times in Michigan still have to abide by specific marriage laws.
What Are the Rules for Marriage in Michigan?
When registering relationships in Michigan, one has to follow the rules concerning the age of spouses-to-be, the waiting period between marriages, and the number of people in a marriage.
Age for Marriage
Any resident of Michigan who is 18+ years old can get married. Those over 16 but below 18 must submit to the court clerk a written consent of a parent or a legal guardian, in addition to other necessary documents, to get their marriage registered.
Number of People in a Marriage
According to Michigan laws, one is not allowed to be married to more than one person at a time. If you have been married before, the previous marriage should be officially finalized. Polygamy, or trying to register a new marriage while still married, is a felony in Michigan.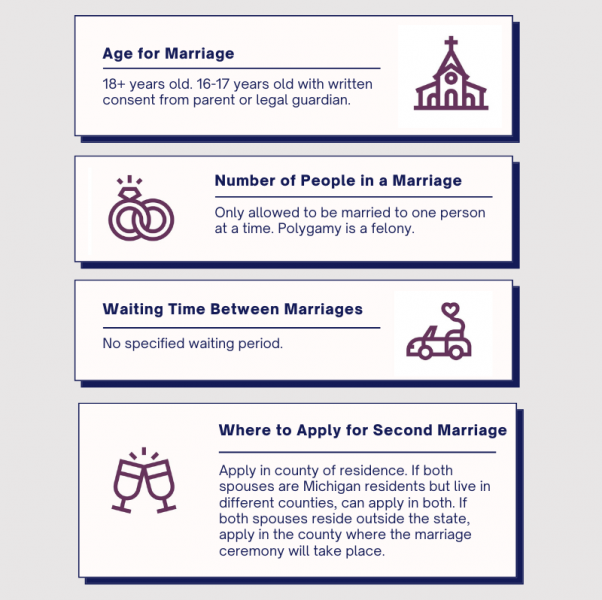 Waiting Time Between Marriages
In Michigan, the laws do not specify a period a person must wait before marrying again.
Where to Apply for Second Marriage in Michigan?
Spouses-to-be should apply for marriage in their county of residence. If they live in different counties but are both Michigan residents, they can submit documents in both counties. The marriage license will be valid across the state.
If future spouses reside outside the state, they should apply in the county where the marriage ceremony will take place. The license will be valid only in that county.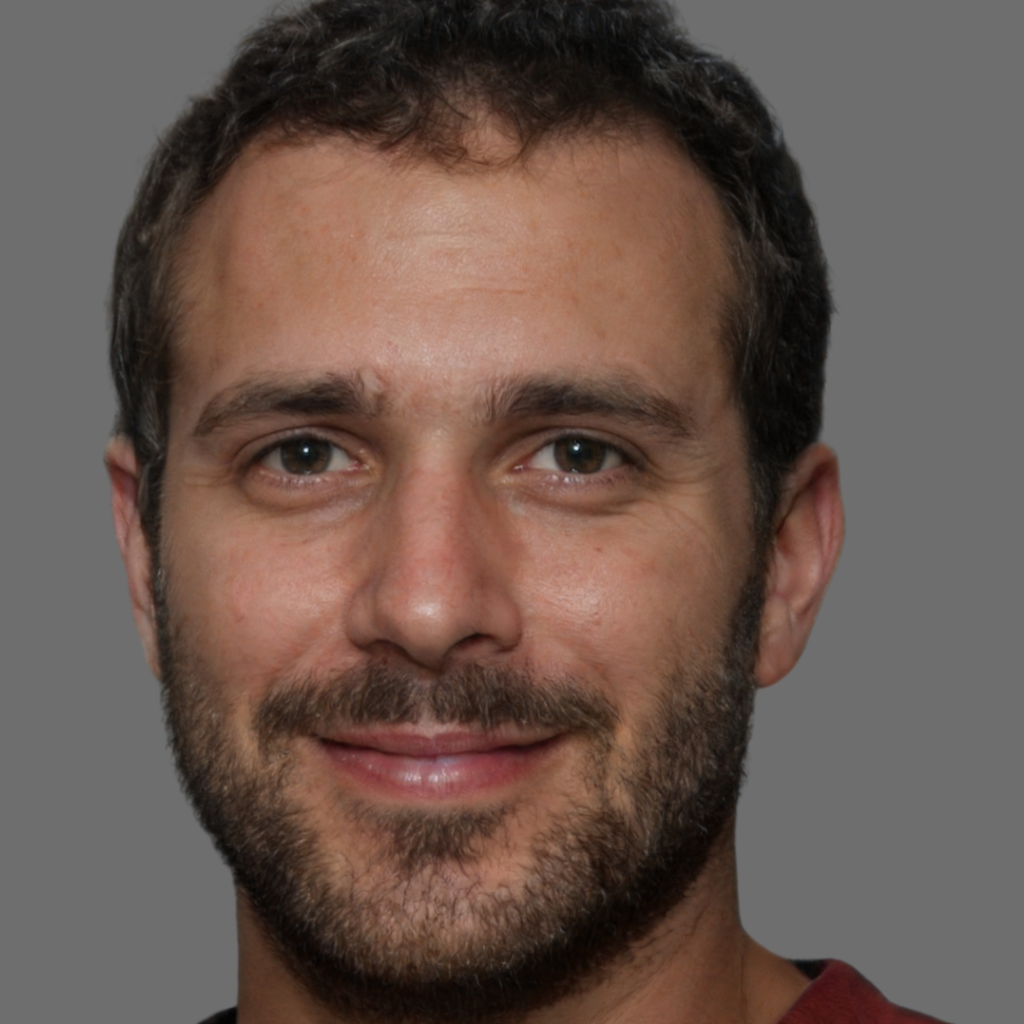 Erik Smith is a well-known divorce specialist and writer at midivorcepapers.com with a background in marriage counseling and therapy. Having worked with countless couples, Erik brings a wealth of knowledge and experience to his writing.