According to a study conducted by the legal encyclopedia website NOLO, in 2019, approximately 29% of divorces in the United States were filed without the assistance of a lawyer.
The fact that so many couples prefer to file independently is not surprising. Getting a divorce in Michigan can be less costly and exhausting if you choose to do it without a lawyer.
A decision to get an uncontested divorce can save you up to $5,000, which is its average cost in the state. The process itself will be less stressful since you won't have to meet with the attorney, taking time off work or adjusting your schedule. Finally, having an uncontested divorce without a lawyer's assistance, you will only have one final hearing instead of endless court battles that are both expensive and morally draining.
In this article, we will take a closer look at all the steps of a divorce in Michigan without a lawyer.
Do You Need a Divorce Attorney in Michigan?
Filing for divorce in Michigan without a lawyer is not always an option, and it largely depends on your divorce situation. It's only safe to file without an attorney if your divorce is uncontested.
This kind of marriage dissolution is an option for many couples who do not wish to fight in court and would like to save their time and money. To do it, they come to a full agreement concerning everything related to children and finances and detail such agreements in the forms.
To start an uncontested process, spouses do not even need to hire a lawyer and can take all the steps on their own. So, if you are amicable with your spouse and in agreement over important aspects of your divorce, you do not necessarily need an attorney and can proceed without their help.
When you cannot reach an agreement on your own, you may use mediators and still file without a lawyer once you have reached mutually-beneficial decisions. If there were cases of family violence, protective or restraining orders, disputes over assets or children, and other issues, it's best to hire a lawyer.
Steps for Filing for Divorce in Michigan Without a Lawyer
Here are all the steps for getting a divorce in Michigan that will help you successfully go through this path without legal assistance.
Step 1: Find Out Whether You Qualify for a Michigan Divorce
The very first step of preparing for divorce in Michigan is determining whether you:
Have been a resident of MI for at least 6 months before filing. Alternatively, it can be your spouse if you cannot meet this requirement. Either of you must also reside in the county where you plan to file for 10 days.
Resolved all the disputes with your ex. To get a divorce in Michigan without a lawyer, you and your spouse need to agree on asset and debt division, custody specifics, child support, and alimony.
Step 2: Get Case-Specific Forms
You can find Michigan divorce papers on the official website of the state or county court. However, you need to know exactly what kind of forms you need to file for the case, taking into account such details as whether you have children or if there are any property or assets you plan to divide. Make sure that you have the full packet of documents listed in this checklist in order to proceed with the next step.
Step 3: Fill Out and Sign Michigan Divorce Forms
After you're done collecting your divorce documents, you need to fill them out carefully. Very often, people with no legal background struggle with this process, and that's why many of them choose to order a filled-out set of papers from a reliable online provider like ours. When you have all the documents, you need to print and sign them before filing them with the court. Some forms might require notarization. Check for notary public offices in your area or visit a local bank.
Step 4: File Your Complaint for Divorce with the Appropriate Court
Having all the paperwork ready and signed, you can finally file for divorce in Michigan. You must file a Complaint for Divorce form along with Summons and other starting forms in the family division of your local court. You will also have to pay the court fee. It costs around $175 if you have no kids and $255 if you have minor children. If you cannot cover those costs, you may file a Fee Waiver to ask the court for relief.

Step 5: Serve Your Spouse with Divorce Papers
In MI, you cannot legally be the one serving divorce papers, but you can do it by:
Asking a friend or a family member over 18 to hand the papers personally to your spouse or send them via certified mail.
Hiring a sheriff or a process server.
Having served the paperwork, the person doing it has to fill out, notarize, and file the Proof of Service. Your spouse, on the other hand, has to file the answer within the next 21 days. You should also exchange financial information forms with your spouse and, if the court asks for it, file the proof you did so.
Step 6: Wait 60 Days After Serving the Other Party
After finishing all the steps above, you need to wait until the Michigan divorce waiting period passes to finalize your case. In MI, such period lasts at least 2 months. If you have minor kids, it will be prolonged to 6 months, and you may be required to take parenting courses in the meantime. The court cannot proceed with your divorce until the waiting period is over. You are allowed to reconcile during these months and withdraw your Complaint.
Step 7: Finalize Divorce in Court
As soon as your waiting period is over, you need to schedule a final hearing in Michigan divorce court. According to state laws, you cannot be granted a marriage dissolution without a hearing, so both you and your spouse must be present on this day. The judge may ask you some questions about your agreements, and if everything is up to their and legal standards, they will sign your Judgment.
Step 8: File Your Judgment for Divorce with Judge's Signature
A Final Judgment of Divorce is a document that officially finalizes your divorce. It must be filled out and filed with the court together with other papers. This document includes all your agreements on such aspects as custody over your children, the division of property, allocation of debts, etc.
It will be signed by the judge during the final hearing, and after you give it to the clerk, your marriage has officially ended. You can get a copy of the Judgment in 2 weeks at the Court Registrar.
When Should I Avoid Filing for Divorce in Michigan Without a Lawyer?
Even though a divorce without a lawyer is a popular option that helps many couples save money and other resources, there are some situations when the couple has no other choice than to get legal support. One of the most common reasons is a contested divorce.
Having this kind of marriage dissolution means having certain issues with your spouse that hinder you from reaching a full agreement. As a result, both of you must hire attorneys who will defend your interests and help you reach a fair judgment. Representing yourself in a contested case is not an option when you understand that the stakes are high.
These are the problems you may face when getting involved in a contested case. If you find yourself in a similar situation, it is best to hire a lawyer in order to secure your future:
You have a dangerous or complicated family situation.
You can agree neither on child custody nor on a visitation schedule with your spouse.
You want to get alimony, but you're unsure how much you can get, if any.
Your spouse refuses to pay child support.
You have lots of property and assets you do not know how to divide without harming your interests.
You know that your spouse has already hired an attorney.
You don't even know where to begin with your divorce.
You are afraid that your spouse may hide some property or finances from you.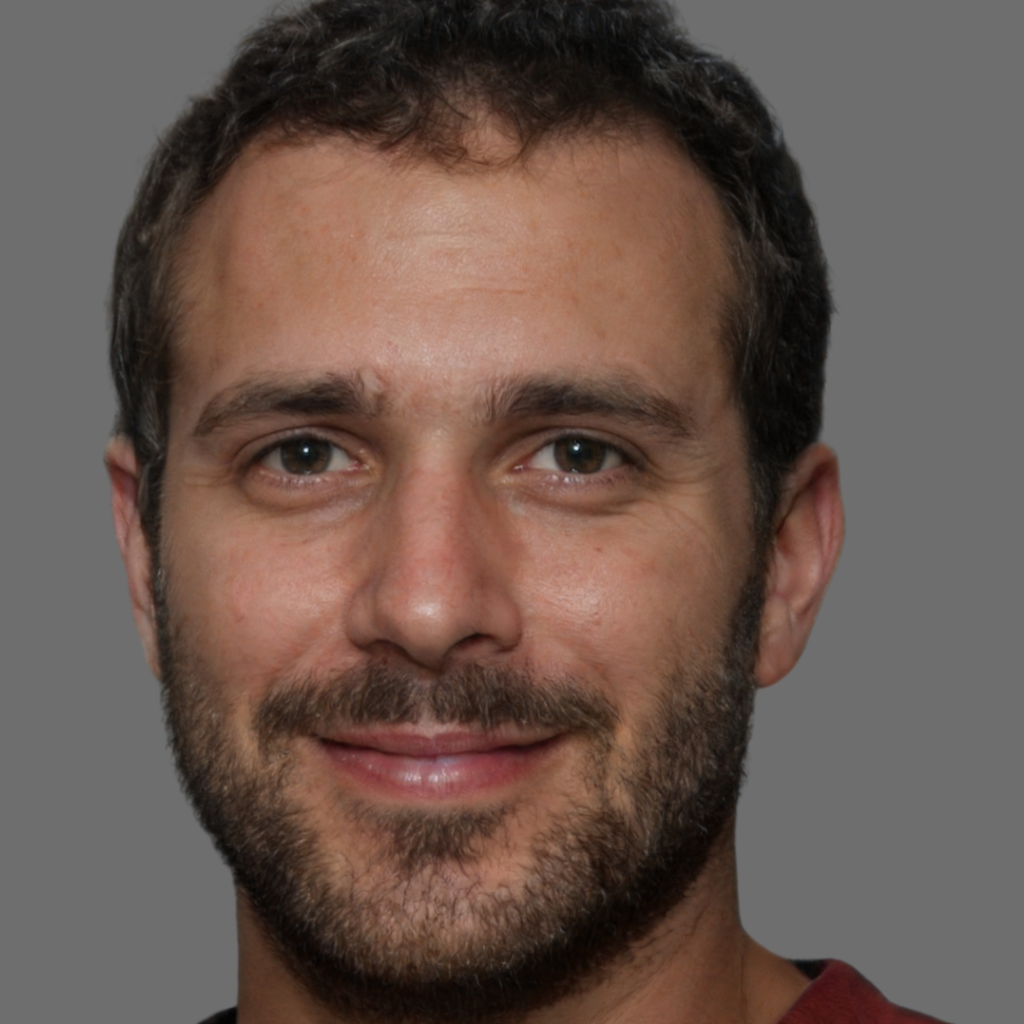 Erik Smith is a well-known divorce specialist and writer at midivorcepapers.com with a background in marriage counseling and therapy. Having worked with countless couples, Erik brings a wealth of knowledge and experience to his writing.